It's not a home giveaway but it's pretty close
Fill out the form, a home may be waiting for you. Only people can make a house into a home. We felt like there were too many persons in the community who could not relate to this. Blackville needed a hope and through grants and the help of contractors, we were able to make it a reality for many families.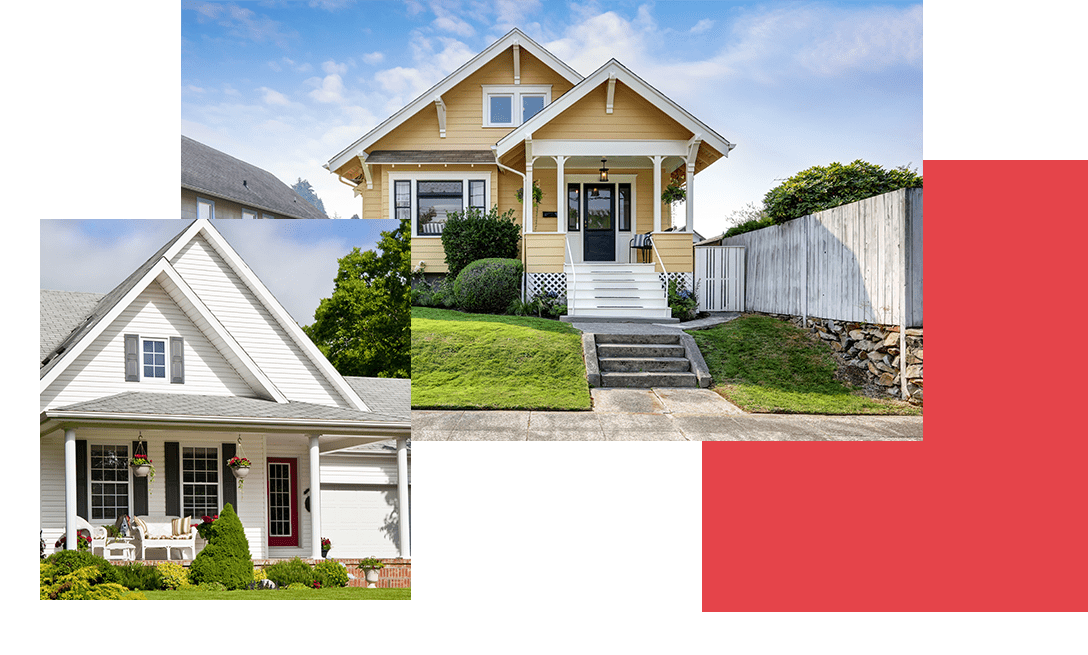 FAQ
1Are these homes costly?
All our services have been designed to assist low to moderate- income families in improving their current housing conditions.
2What is the process to qualify for a rental unit?
To qualify for a rental home, one would have to be income- eligible, have a good credit, be up-to-date with his/her taxes and possess a valid form of ID.
Looking for a rental
home?
To qualify for a rental home, a process of background credit checks, valid identification and income bracket will be considered