Partners for
progress
We are all about helping a community reach their dreams and goals by offering affordable housing, decent jobs, and workshops that are aimed at improving the community holistically. As a non- profit organization with almost two decades in the business, we are determined to see the county of Barnwell, Bamberg, Hampton and Orangeburg succeed. It serves: • Barnwell, Bamberg, Hampton and Orangeburg counties • To invest and be involved in local schools and governments • To promote businesses and entrepreneurial development • To provide affordable and quality housing and other services that are vital to the well-beings of these communities.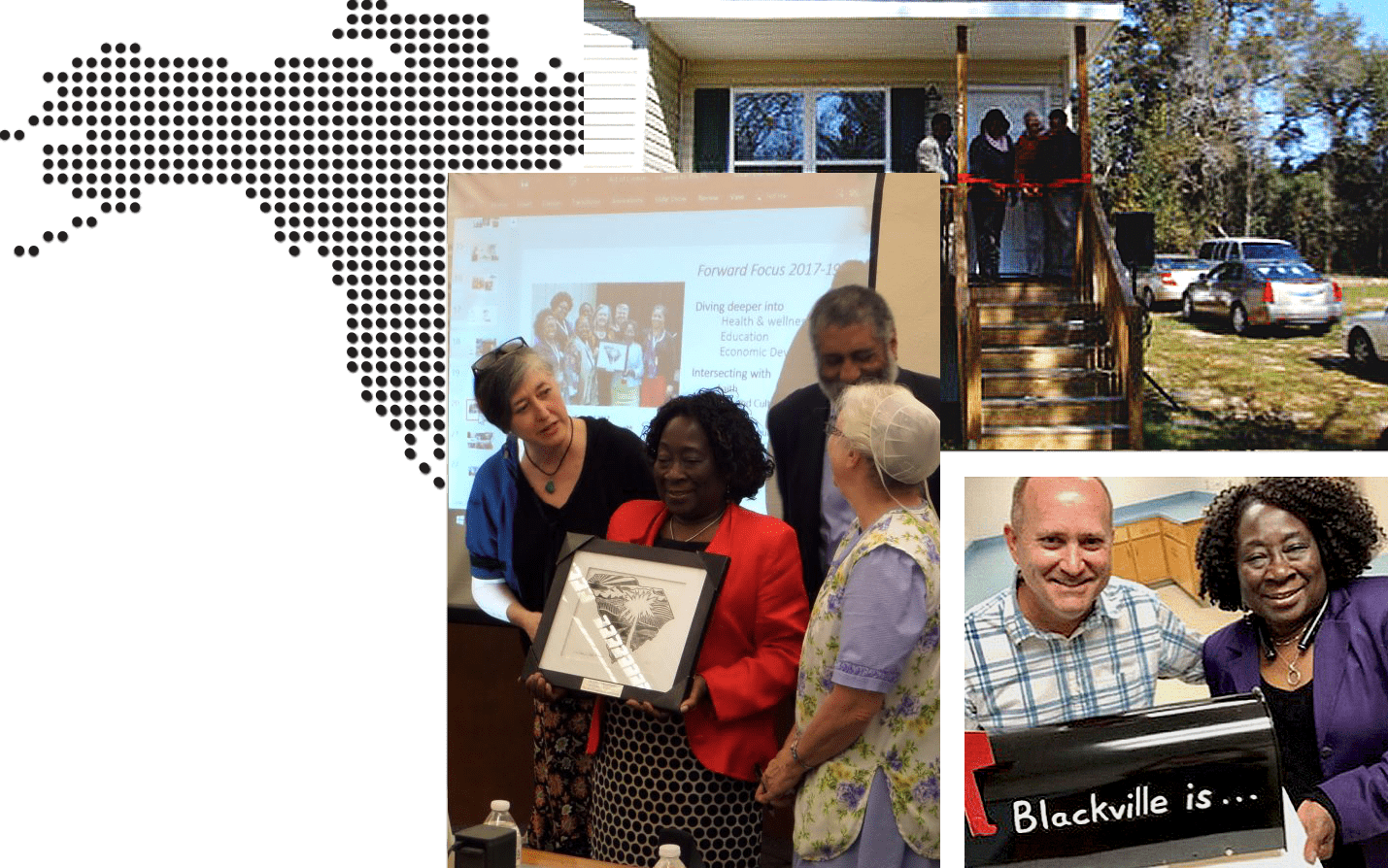 Mission
To improve the quality of life in communities

Motto
Partners for progress

Programs
Owner Occupied Rehabilitation Emergency Repairs Rental Units Volunteer For Communities Project Help Housing Development
---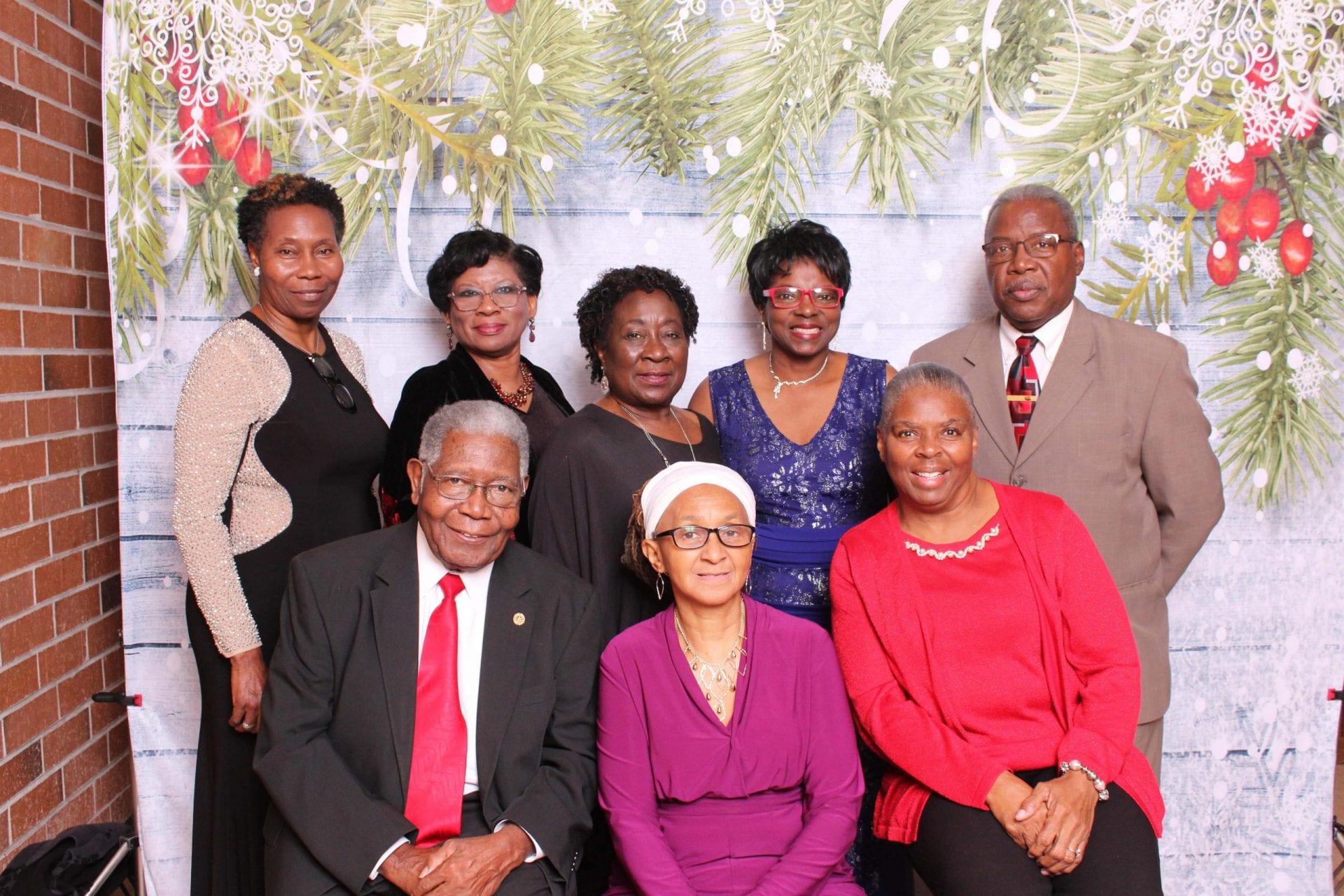 Meet Our
Board Members
Front row seated: Lenon Brooker, Board Finance Chairperson Patricia Hagood, Board Vice-chairperson Harriett McKnight, Board Treasurer Back row: Ethel Washington, Program Chairperson Clay Sandra Dash, Board Secretary Evelyn Coker, Executive Director Linda Givens, Board member Charles Hart, Board Chairperson
Would you like to help us bring change and
give hope to the families in the community?
Whether you'd like to give a special contribution or become a contractor, the more partners we have, the greater the opportunity for success and expansion.