Partner with the
community
We are a regional non-profit organization that specializes in low-income housing and small business development in the community of Blackville.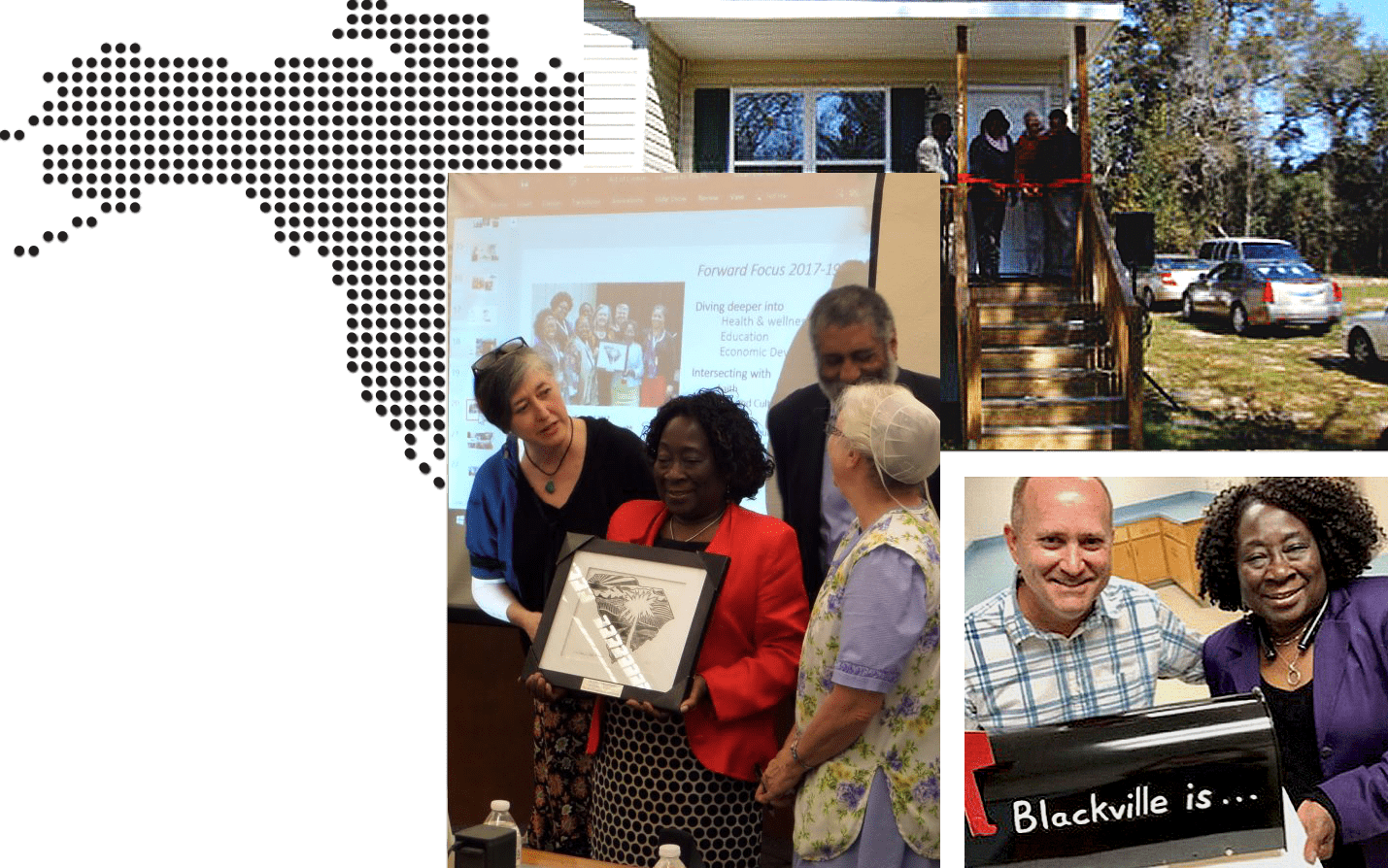 We continue to thrive because of hearts like yours
Whether you'd like to make a special contribution or enter a contractor agreement, nothing is greater than seeing the smiles on a family's face, due to your helping hand.
January 13, 2017
                                          Received SC Office of Rural Health's  The Art of Community Barnwell County Volunteer for Change Students – Old Dominium University – April 2018 – Community Projects Volunteers for […]
Attention Contractors
If you are contractor and interested in bidding on future projects, please click here and fill out the Contractor Qualification Form. BLACKVILLE CDC encourages minority and women-owned businesses to apply.
Enter Email to receive sign up form